Cost reduction
50% less plastic
Safer pallets
We find the best hand wrap

for your people.
We are truly consultative when it comes to offering plastic-reducing hand pallet wrap.
Instead of being tied to one product, we chose to work with the world's best manufacturers to build a full range - freeing us up to find the perfect solution for your use case.

We start by understanding your operational, financial and environmental requirements. Then, using our proven benchmarking process, we reduce your plastic consumption by up to 60%, providing significant cost reductions.
We are trusted by some of

the UK's biggest brands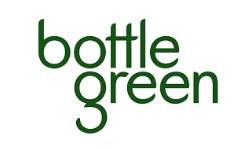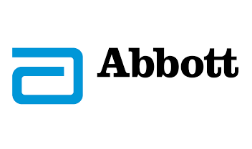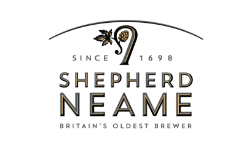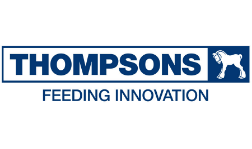 Protect your operations.
Our full suite of stretch films offer your operators a wide range of benefits.

We guarantee the safest possible pallet, with the minimal amount of stretch film, that protects the people in your warehouse.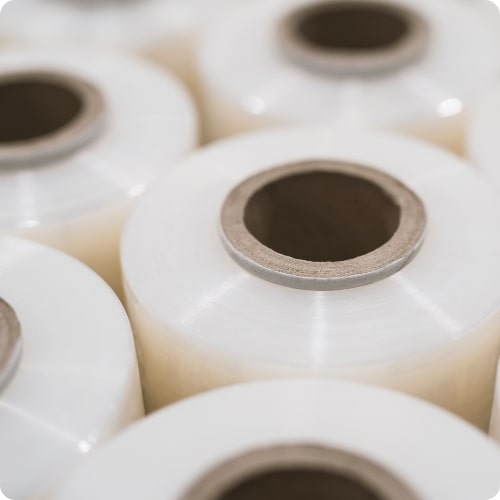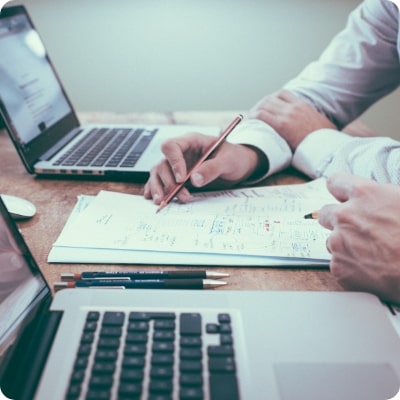 Our process | Step one
Discovery and simulation.
During your discovery call we'll discuss your current packaging usage and operation. When we're happy we understand your needs, we will take your information for simulation. We create theoretical models to see whether we can positively impact your people, your profits, your pallets, or our planet.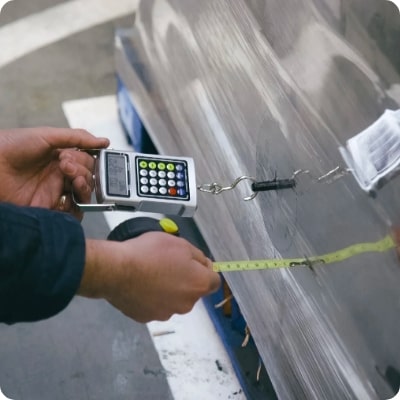 Our process | Step two
Benchmarking.
After simulation, we put our findings into practice. We start by understanding the performance of the film you're currently using.We benchmark:Pallet load stabilityFilm usage per palletNumber of rotationsWrapping time Yearly cost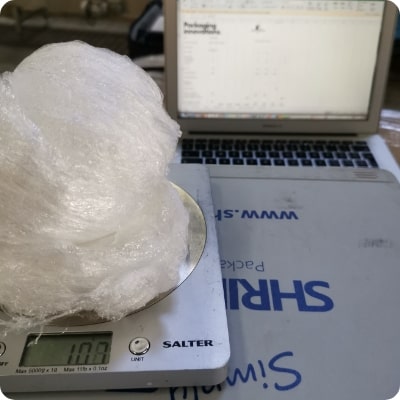 Our process | Step three
Side-by-side and data presentation.
We pick solutions from our suppliers that we believe will fit your performance targets. Then we test them side-by-side. We're never inclined towards a specific product; our only concern is getting you the best result.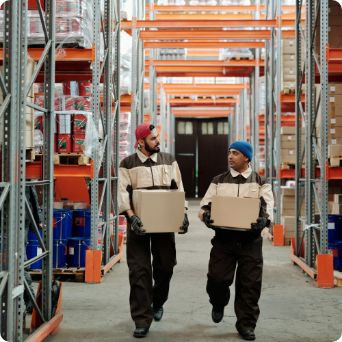 Our process | Step four
Trial order.
We offer a 'sale or return' trial order. If it's not for you, we'll always collect and credit what you don't use - that's a guarantee.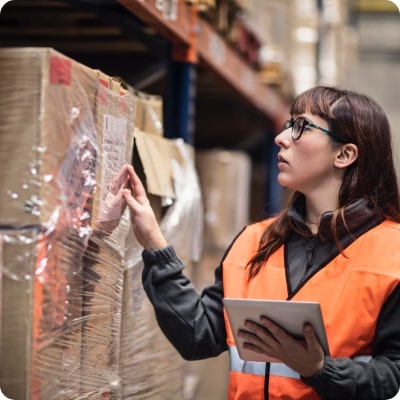 Our process | Step five
Continued support.
We'll check in on you throughout implementation, letting you know of new opportunities to save plastic or increase efficiency.
Subscribe to our newsletter
Get the all the latest and greatest articles, new products, deals, discounts and much more from delivered straight to your inbox.