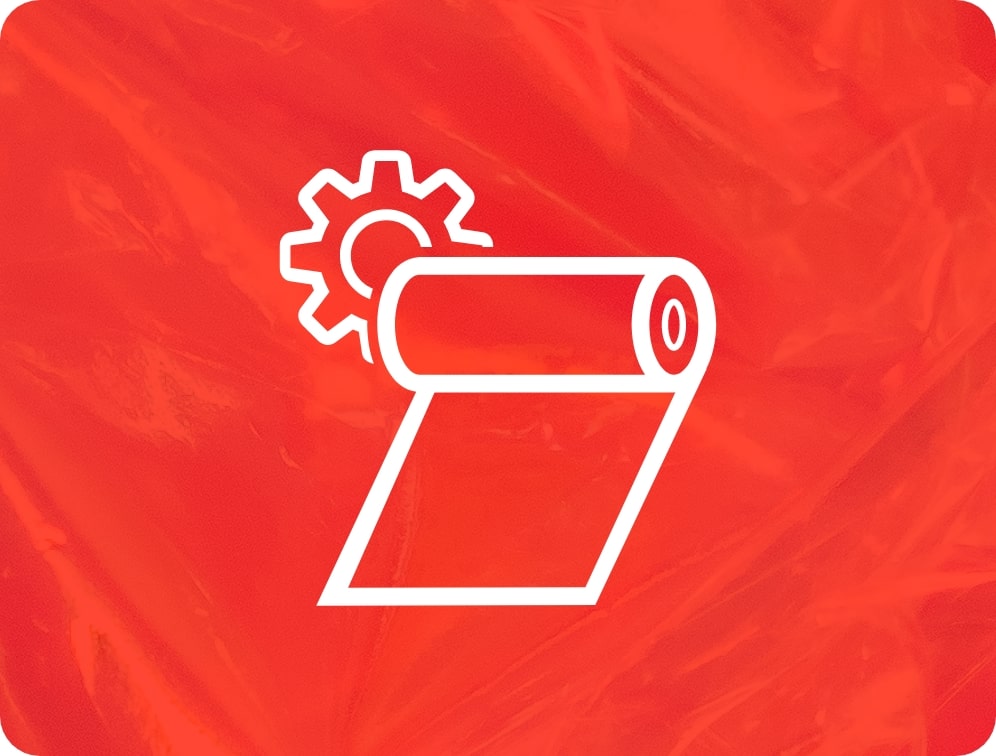 Plastic reducing
Machine pallet wrap
The ultimate solution for plastic reduction. We work with the best to bring you a full suite of ultra-efficient machine films engineered to lower your costs.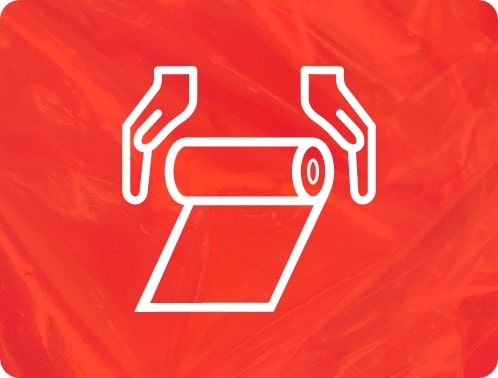 Plastic reducing
Hand pallet wrap
Thinner doesn't mean weaker. Whether you're wrapping by hand or with a dispenser, our wraps promise safer pallets and reduced plastic consumption.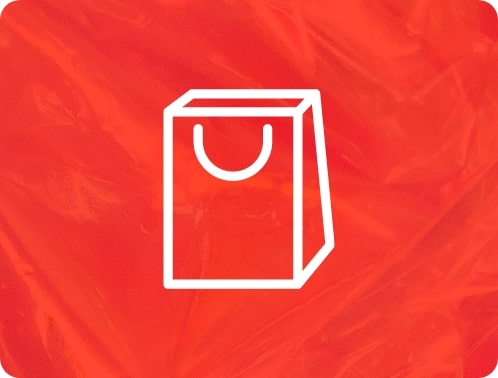 Plastic reducing
Paper bags
Reduce plastic consumption and protect the environment from further harm by choosing paper packaging alternatives.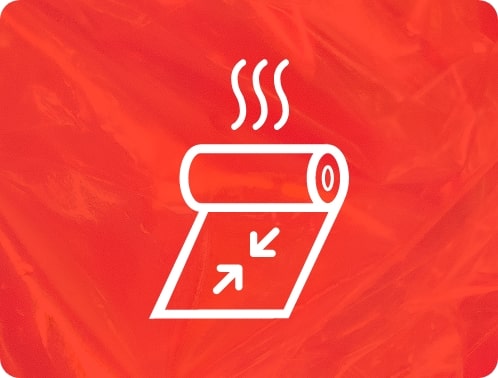 Plastic reducing
Heat shrink film
High-strength, modern shrink films that keep plastic use to a minimum. We match your current needs and beat the Plastic Tax through lower thickness alternatives.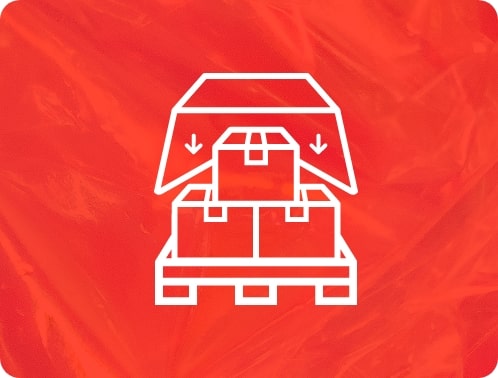 Plastic reducing
Pallet top sheets
Protect your pallets from dirt, dust and drizzle.Our Plastic Tax-exempt top sheets offer excellent performance, more covers per roll, and significant cost reductions.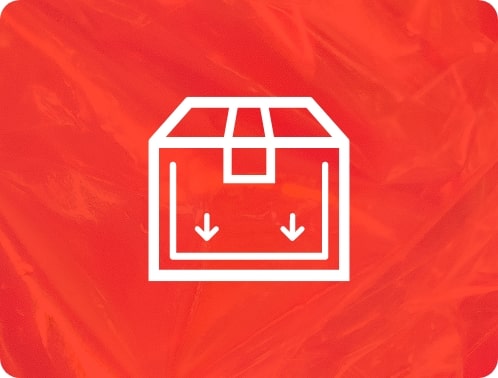 Plastic reducing
Box liners
Protect your products from dust and damp. Our box liners are thin, durable and provide an excellent waterproof lining. Perfect for when hygiene is a priority.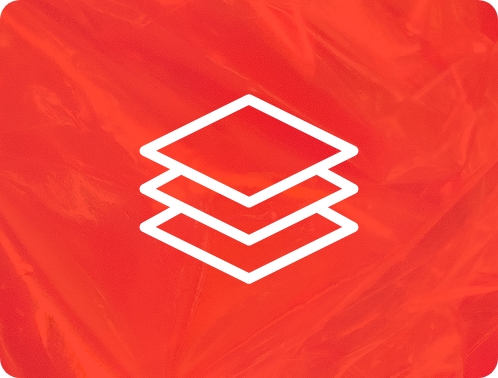 Plastic reducing
Layer sheets
Create lasting barriers when building your pallet. Choose from non-slip polythene to plastic-free corrugated cardboard and paper - all while reducing material usage.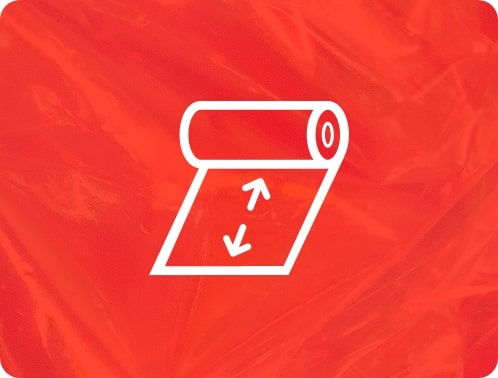 Plastic reducing
Stretch hood
Maximise your pallet strength and reduce plastic consumption.Our range of hood films provide optimal stability whilst protecting from dust and humidity.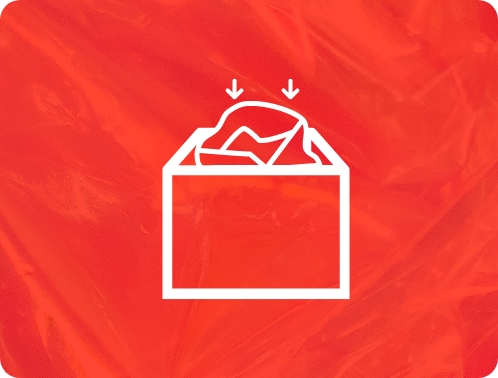 Plastic reducing
Void fill
Essential for protecting delicate items in transit. Our paper void fills are not only effective, but they're also a perfect way to curb your plastic use.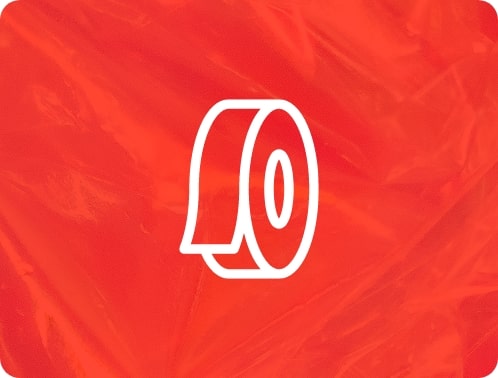 Plastic reducing
Tape
Choose from both paper and traditional plastic tapes. Our range of paper alternatives avoid the Plastic Tax and provide superb security benefits.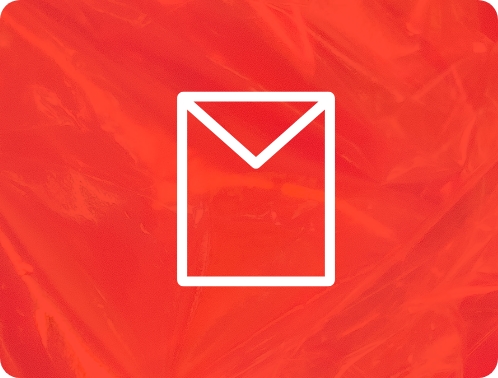 Plastic reducing
Mailers
Move away from polythene with our fully recyclable paper bags. With excellent puncture resistance and a range of sizes, our mailers protect your products and the environment.
Subscribe to our newsletter
Get the all the latest and greatest articles, new products, deals, discounts and much more from delivered straight to your inbox.