Protecting our home.
Packaging Innovations are passionate about cutting plastic consumption for the sake of our planet. Whether you consume 1 or 1000 tonnes of plastic packaging in your business, we can help you use less.

Our carbon footprint is linked directly to the packaging we produce and use on the factory floor.
The battle to reduce plastic is ongoing, and for those not yet convinced of the scale of the problem, these UK statistics might change your mind:

- We produce 43 million tonnes of commercial waste annually
- 4.9 million tonnes of plastic reach the market each year
- Under 50% of the plastic packaging we use is recycled

Packaging Innovations can help you reduce your contribution to these figures through plastic reduction and a circular economy for wastage.
Are recycled plastic packaging films the answer?
In some circumstances, recycled plastic packaging films provide a suitable solution.

But some products made with recycled materials are compromised in terms of quality, meaning you usually have to increase the thickness or weight of your packaging.
Because of this, the industry typically relies on virgin polymers to create high-quality films that can withstand stretching and stabilise a pallet.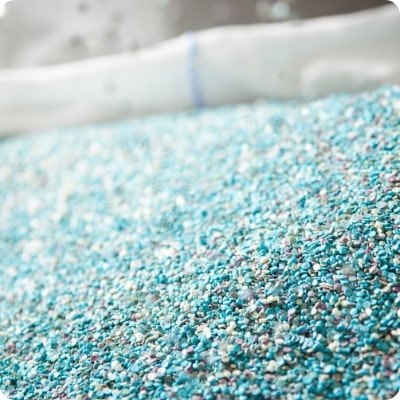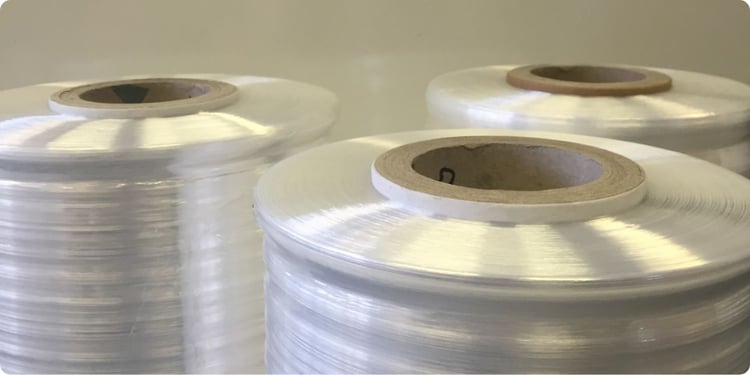 Our methods reduce plastic consumption.
The most effective way to reduce your virgin plastic consumption is simple: use less.

One of the best ways to reduce the amount of plastic used by your people is to provide them with a reduced-thickness, ultra-strong film. By doing this, you can wrap a pallet with far less material and wastage than a recycled alternative - and reduce your exposure to the Plastic Tax.

The solutions offered by Packaging Innovations can reduce your plastic usage by up to 50% and provide certification of carbon offset. In many cases, our clients increase their pallet load stability with our products. Check out our case studies to see how we make this possible.

Let us help your business do its part for the planet. With Packaging Innovations by your side, you can lower your single-use plastic consumption, recycle and save money. It's a win-win.
Subscribe to our newsletter
Get the all the latest and greatest articles, new products, deals, discounts and much more from delivered straight to your inbox.