Our story
We founded Packaging Innovations in 2008 with a simple goal: to be the standard of plastic reduction in pallet stretch and shrink wrap.
"I founded Packaging Innovations in 2008, with a simple vision; to scour the world for the most innovative packaging products, machinery and techniques and to deliver them to users in the UK."
- Nathan Hutchinson
We help businesses exceed their goals.
The efficiency of your business is our number one priority.

We're not interested in a quick sale; instead, we make it our objective to protect our customers' interests and operations. Everything we do, from audits and testing to sales and aftercare, is guided by transparent communication and a consultative approach.

We're independent and free to offer you the best products from a range of trusted manufacturers.
Consultancy, not sales.
Before offering our clients products; we take time to understand their needs:
We diagnose profit and sustainability opportunities
We test the most appropriate solutions to create data and fact-based recommendations
We continually advise, making sure your wrapping solution is future-proofed
The services provided by Packaging Innovations start and end with your business.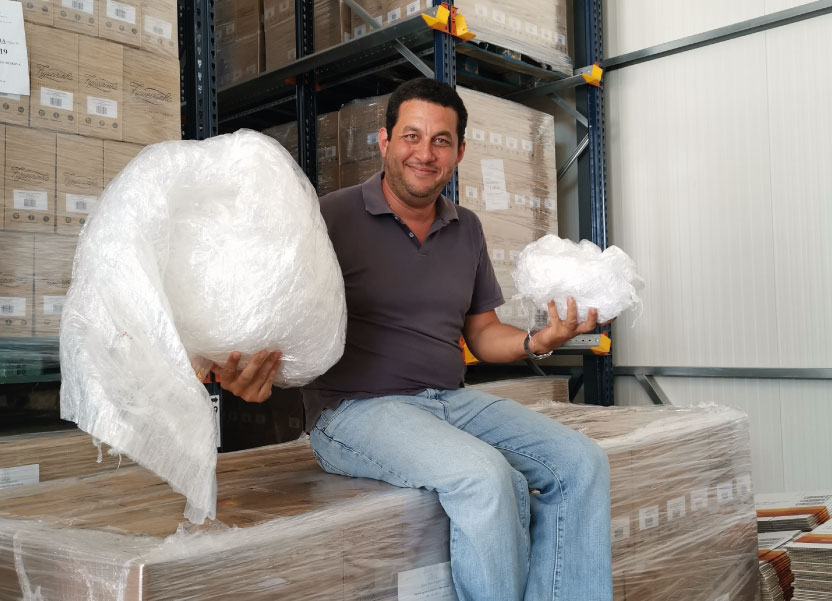 We take plastic reduction personally.
We're proud to be leading the charge against the high consumption of plastic in transit and storage.
Our commitment to greener solutions isn't lip-service; we passionately believe in saving our planet from unnecessary damage and pollution.

Packaging Innovations test relentlessly for stretch and shrink wrap solutions that significantly reduce our clients' plastic consumption. We see it as our duty to supply UK businesses with efficient packaging, and educate them in plastic reduction.
The environmental solutions we provide offer a range of benefits:
Up to 60% reductions in plastic usage
Reduced Plastic Tax exposure
Reduced carbon footprint
Increased performance and lower costs
30% post-consumer waste options
We're guided by

five core principles.
We are trusted by some of

the UK's biggest brands.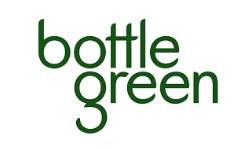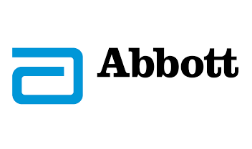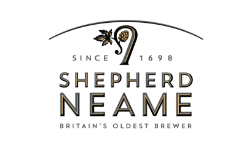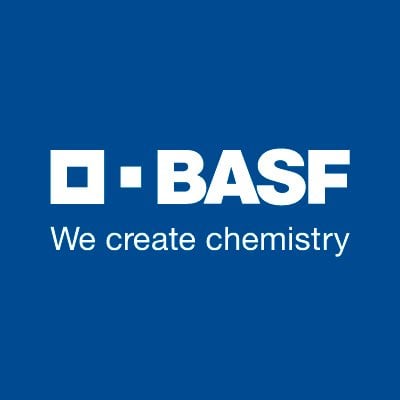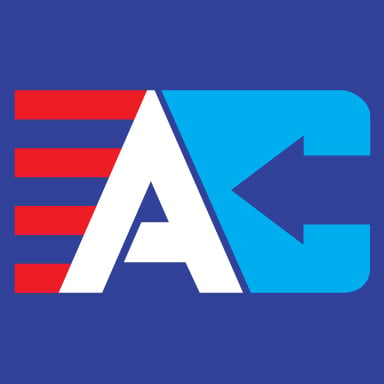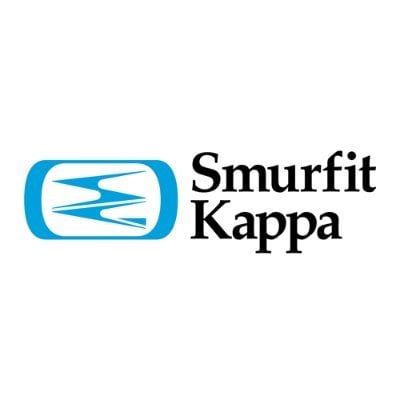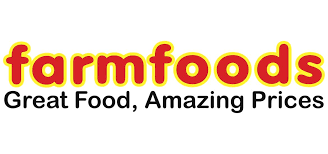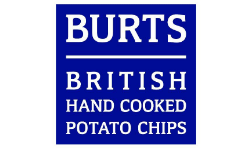 Subscribe to our newsletter
Get the all the latest and greatest articles, new products, deals, discounts and much more from delivered straight to your inbox.