Your people
Our packaging solutions are not only easier to work with, but they're safer and stronger too. Whether it's reducing the amount of time it takes to wrap a pallet for transit, or simply making the application less physically demanding, we know that happy staff makes for a better workplace.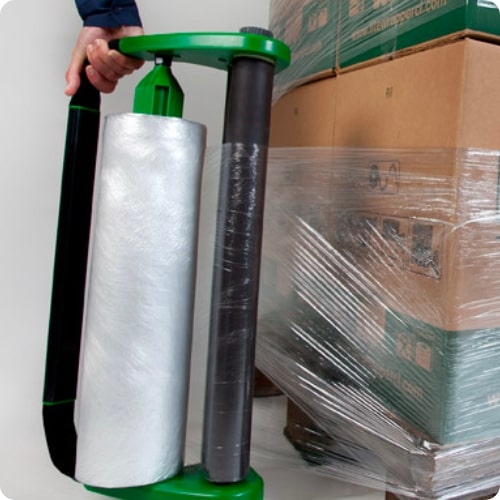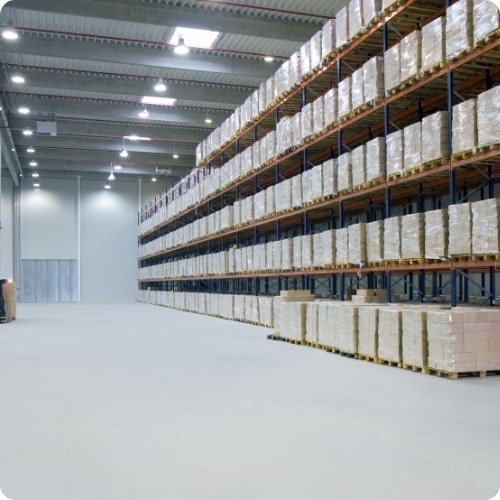 Your pallet
Packaging Innovations always start with the pallet itself - our rigorous testing and benchmarking process finds opportunities to increase stability and save money. We guarantee intelligent stretch and shrink wraps that keep your products safe for transit and storage, while reducing plastic consumption.
Subscribe to our newsletter
Get the all the latest and greatest articles, new products, deals, discounts and much more from delivered straight to your inbox.