Safe and secure pallets: no matter the product.
The security of your pallets is the top concern of your warehouse managers and supervisors; that's why we prioritise strength and longevity during our benchmarking process.

We understand the disastrous effects of a loosely secured pallet. We increase your pallet load stability with high-quality film solutions and wrapping techniques; meaning safer storage and stability in transport.
Our wrapping films are thinner and stronger than a standard solution, ensuring your products and pallets can be quickly and safely unpacked.

For your people, the result is an increase in productivity levels and a reduction in packaging costs, driving profit.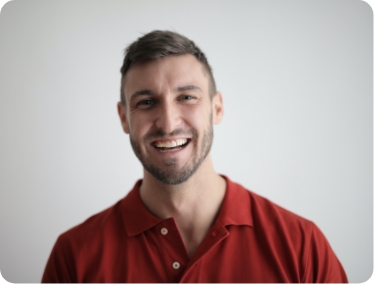 "The grade of Fiber Film we use is ideal for our beer in glass bottles. We were able to significantly increase the tension without the film breaking because of the strength in the reinforcing fibres that run through the film."
R.Hodgkins • Bottling Hall Manager
Proven through research.
We achieve our results through rigorous testing and benchmarking. To us, thinner doesn't mean weaker. Our innovative, high-quality solutions either equal or outperform your current containment and stability benchmarks.

Companies that trust us for their film solutions see cost savings and reductions of over 50% per pallet through our specialised testing system.
There are few packaging suppliers who truly understand the science behind the industry. We provide thorough stability benchmarking before recommending the best film for your pallets.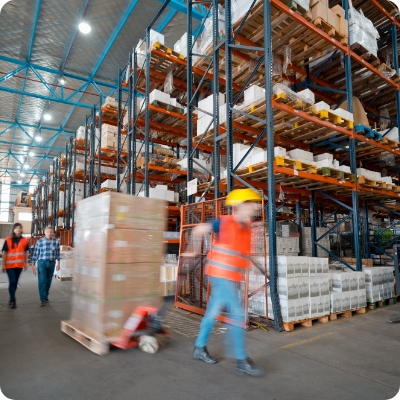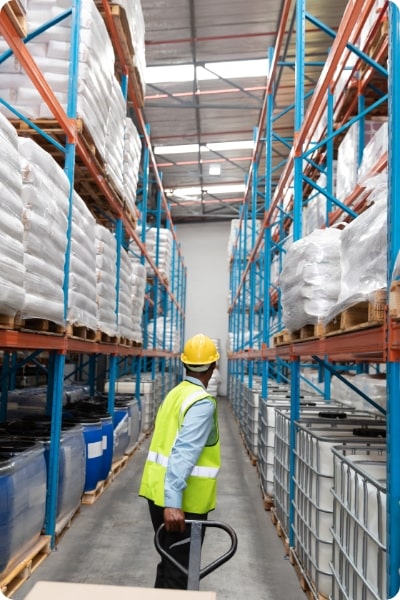 Results you can trust.
Our experience ranges from securing dynamic liquid loads, to wrapping tonnes of animal feed. We provide dependability and peace of mind at every stage of the packing process.
Whether your loads are light and delicate or heavy and robust, our solutions ensure your pallets arrive safely and securely while maximising profits.

Still not convinced?
Check out our case studies to see how you can increase your load holding by over 25% with a single wrap.
Subscribe to our newsletter
Get the all the latest and greatest articles, new products, deals, discounts and much more from delivered straight to your inbox.