We help your business become

a plastic reduction pioneer.
We work through consultation.
We are truly consultative when it comes to offering plastic-reducing machine stretch films.
Instead of being tied to one product, we chose to work with the world's best manufacturers to build a full range - freeing us up to find the perfect solution for your use case.

We start by understanding your operational, financial, and environmental requirements. Then, using our proven benchmarking process, we reduce your plastic consumption by up to 60%, providing significant cost reductions.
Prepare your business for the
Plastic Tax.
From April 2022, your business will be paying more for its plastic use. We can show you just how much it will cost, and how we can help you shrink it.
Improve your packaging
Reduce your costs
Improve production output
Reduce your carbon footprint
Reduce your packaging waste tax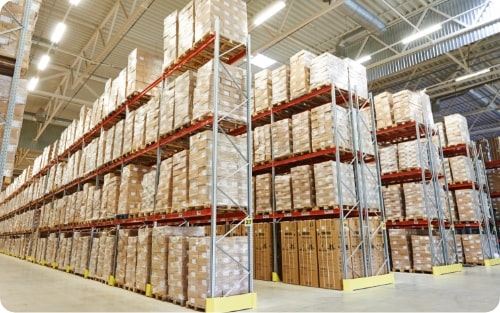 We've transformed these leading brands into plastic reduction pioneers.

You can join them.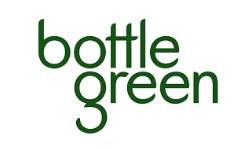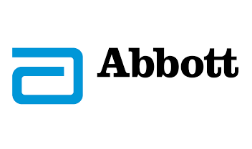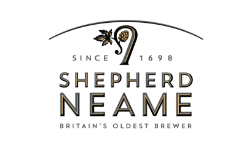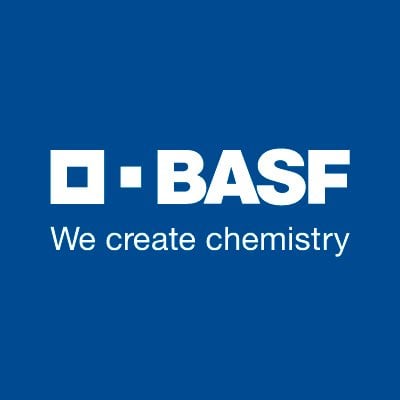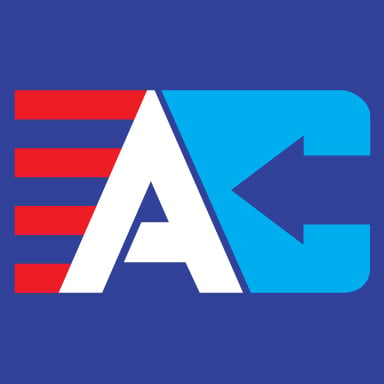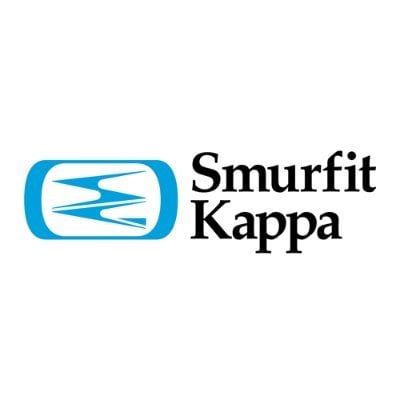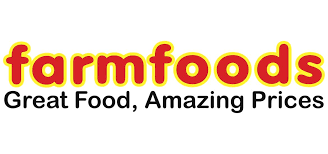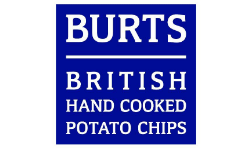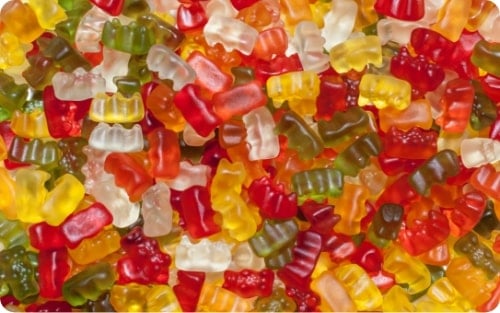 Case studies
Global confectionery company halves plastic use.
2 min read
41 fewer reel changes and over 5 hours extra production per week led to a 16% reduction in costs.