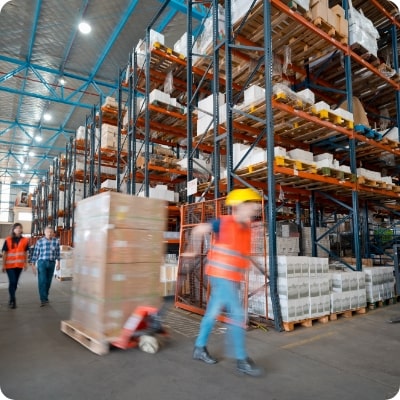 Bring your operations
up to speed.
We're a leading authority in Fiber Film
Featuring a unique patented design, Fiber Film is a revolutionary pallet wrap that is better for your wallet - and our planet.
With over 100 trials behind us, we're prepared to get the best from any operation or situation. Our team of leading experts are on hand to show you the potential and versatility of Fiber Film.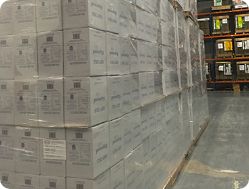 Crisp Manufacturer
Tall lightweight loads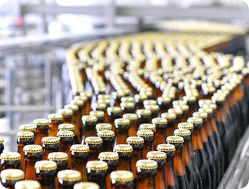 Brewery
Heavy liquid loads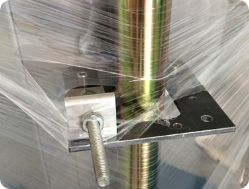 Furniture
Obscure loads
Subscribe to our newsletter
Get the all the latest and greatest articles, new products, deals, discounts and much more from delivered straight to your inbox.