Looking to reduce your exposure to the plastic tax?
We've helped companies like yours to reduce their plastic consumption by up to 60%, and lessen their exposure to the plastic tax.
Download our new guide to find out how.
In this white paper learn
How to
reduce the impact of the Plastic Tax.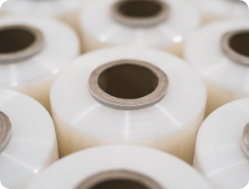 How much is the tax?
The tax is 20p per kilo (£200 per tonne).
How will it be charged?
Directly by the government, just like Import Duty and VAT.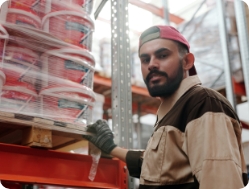 Finding a solution
Improving your pallet wrapping efficiency will go a long way towards reducing how much you'll pay in the future.